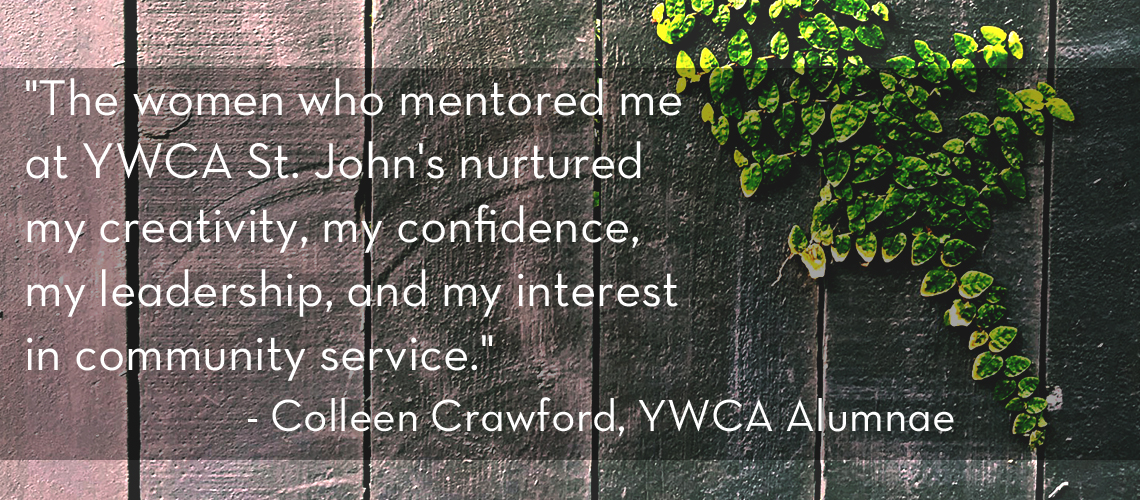 We envision a community where all girls and women are
safe, supported, and empowered.
CRA Charitable Tax Registration Number for YWCA St. John's Inc. is 82035 6236 RR0001
Upcoming Programs / Events
Women of Distinction Awards - Awards Ceremony - March 8th, 2020
A pillar in the community since 1925, YWCA St. John's is dedicated to providing responsive and empowering programming to local youth.

Working in affiliation with YWCA Canada, we offer several signature programs and conferences for youth, touching on topics such as violence prevention, bullying, and civic engagement.
Help YWCA St. John's continue to service the community by becoming a member, donating, or volunteering.